Simplify your life with these virtual jobs. Outsource any virtual jobs and tasks that you need completed with NearJobs.
When people are looking for small odd jobs, traditionally the ideas that come to mind include things like yard work, dog walking, or cleaning a house. But living in the 21st century, it's important to consider something many people forget – "virtual jobs". These are small jobs that can be outsourced to people (performed very easily by tech-minded individuals), taking a huge load off of those less inclined or who don't have the time. With NearJobs, these virtual jobs can be posted and found effortlessly. Here are 10 ways to simplify your life virtually.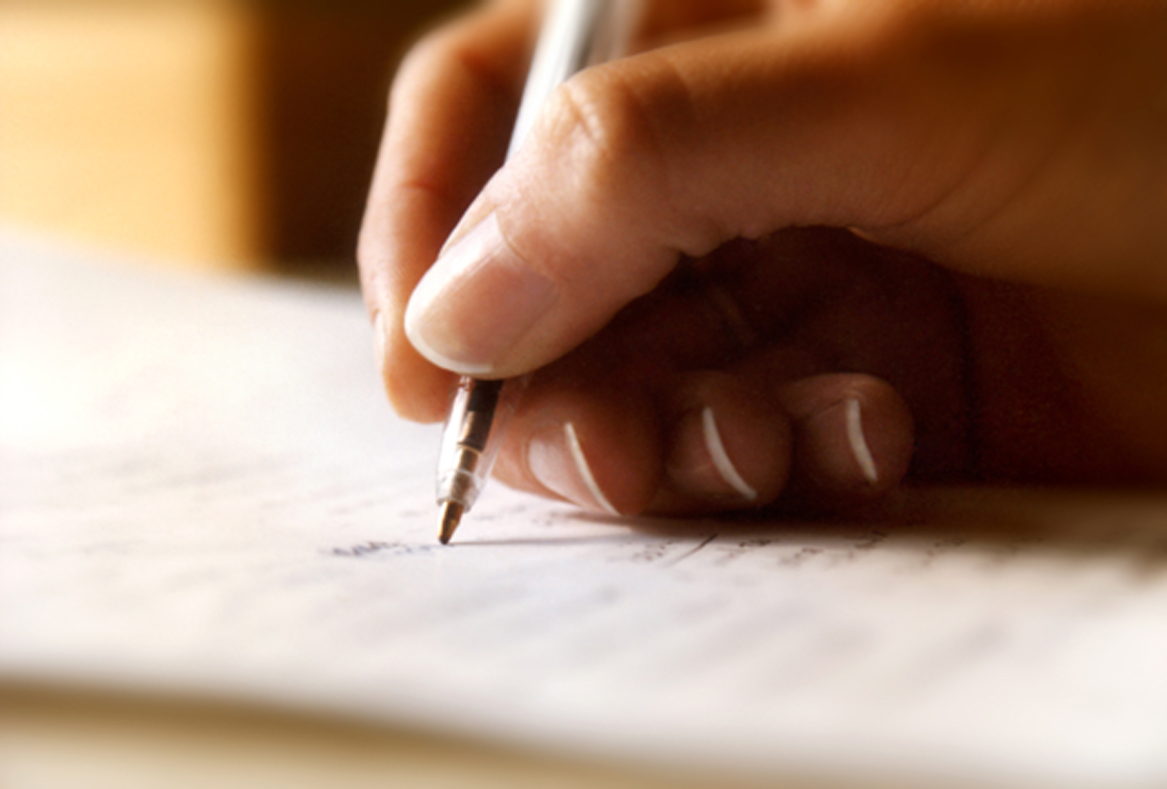 1. Having an essay proofread
If you're a student, having your essay proofread by another person is an essential component to obtaining a better grade. Chances are, once you've spent a couple nights toiling away on a 15-page essay, you can't even look at it without it making you feel ill. Outsource this simple job through NearJobs and get someone to virtually look over your paper. Just $10 can easily mean 10 extra points on your final grade.
2. App testing
Are you a developer looking for app testers? It's known that beta testing is essential for the success of an app, but finding willing testers can be an arduous process. Outsource this job on NearJobs, and you'll find plenty of willing participants to work through the kinks of your app. It's an incredibly easy way to get others to reveal problems in your app you wouldn't have found otherwise. You can't get to Uber status without a little beta first.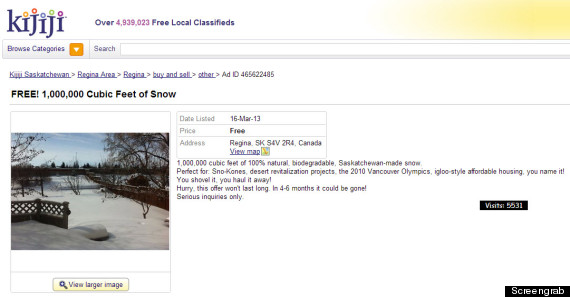 3. Various Kijiji/Craigslist work
Do you need someone to take pictures of your bike and post the ad on Kijiji? Maybe you need someone to deliver a couch you just sold to the new owner, or you just bought a couch and needed it delivered to you. Whatever it is you need to be completed, each step of the Kijiji or Craigslist process can be outsourced to make your life a lot easier.
4. Data entry
Entering in loads of data can take up lots of time and energy. Outsource this job to workers that are happy to stare at Excel spreadsheets for a couple hours in exchange for some money. The time you save by doing so will let you focus on more important endeavors with your time.
5. Installing software on a computer
Maybe you need to update to the most current version of Windows or Microsoft Office, and you need someone to properly install it on your computer. Or you are in need of someone to install a trusted antivirus system on your PC. Installing software can sometimes be a confusing and long-winded process, so getting someone else to do it takes a big load off. Just charge a few bucks and your computer will be ready to go in no time.
6. Styling up your resume
Like most of us, your resume is probably not what you'd consider an "artistic achievement". However, there are those out there who have made some beautiful and creative resumes that surely got their future employer's attention. If you're looking to add some pizzazz to your resume, post the job up on NearJobs and get it done for you!
7. Doing research work
Need some research done but really don't have the time? Whether it's for a grad school paper or a business document at work, outsourcing this virtual job can be a great way to compile lots of research without actually searching for it. Pay a dollar or two per article, and you'll soon end up with a giant pile of research in no time.
8. Convert boring documents into exciting presentations
Do you need to have a presentation ready for a meeting at work, but you just have a boring document of text at your disposal? Get someone to convert this dull document into a beautiful PowerPoint or Prezi presentation with just one simple outsourced transaction.
9. Logo/graphic design work
Whether you are an app developer, an independent band, or a starting business, having a good logo is crucial for your brand. Rather than trying to mock up something yourself in Microsoft Paint, get a trained artist to make your brand pop by posting this job on NearJobs and attracting graphic designers in your area.
10. Whatever your heart desires
When it comes to virtual jobs, the possibilities are endless. Need someone to search for a link to a replacement computer part? Need an email to be translated into Chinese? Need a website designed for your kid's soccer team? The more virtual jobs you outsource with NearJobs, the simpler your life becomes!  Outsourcing is the way of the future, getting other people to do tasks for you that you can't do, don't want to do, or don't have time to do is a great way to reduce the stress and headaches in your life.