As a full-time student, your schedule is packed to the brim. Between all the lectures, homework, group projects, essays, and exams, there is little time left for much else (maybe a little partying on the weekend if you're lucky!). With so much on your plate, it can seem impossible to work a job at any capacity – certainly not a 9-5 schedule, and even part-time work can be difficult to manage. But for those looking to make some extra cash on the side without strong time commitments, you might be surprised at how many options there are for you to choose from. Here are some of the easiest, and most well paid, student jobs around.
Research Jobs
Walking around campus, you probably spot "study searching for participant" ads all the time. There are plenty out there for you to choose from, from general inquiries ("seeking students aged 17-21") to niche topics ("looking for brown-haired male students who spend an average of 7 hours watching Netflix per day"). Whatever you find, these gigs typically only need you for an hour or so of your time and pay those rates at higher than minimum wage. Plus, you're helping student and faculty research by participating. "Knowledge is power," right?
Tutoring
Are you a master of mathematics? A connoisseur of chemistry? Or maybe you just made a B+ that one time in a "Human Sexuality" course (for obvious reasons). Either way, there are students out there in need of your services. Post your specialties on an app like NearJobs, and wait for confused students to flood in. Warning: Use with caution around finals time, or you might have an entire lecture hall begging for your expertise. Set your own rate, and make some money while flexing your intellectual muscles.
Ride Sharing
Driving to a nearby city with some empty space in your vehicle? There are always people looking for a ride, and they'll take your 2001 Toyota Camry over a cramped smelly bus any day. You're driving there anyways, so why not make some cash in doing so? Not only will it cancel out your gas costs, but it can leave a few extra bills in your pocket too. Just be careful not to play too much Celine Deon at max volume on your stereo, because you don't want your riders jumping out of the vehicle mid-highway. Check out this story on ride sharing that might convince you to give it a try!
Cleaning
Now that you finally moved out of your parents' house, cleaning might be the last thing on your mind (as evident by the dishes that have been stacking in your sink for over a week). But it's an important task that everyone needs, and once you get going, it's not near as difficult as it seems. Wiping a few windows and sweeping the floors? Just walking around campus takes more physical energy. Take out a dustpan and a mop, and start cleaning your way into some quick cash.
Baby Sitting
Are you looking for an excuse to watch Disney movies and play with Legos in a way that is socially acceptable, while actually getting paid to do it? Babysitting is your answer. Tons of busy parents need a sitter to watch their kids for a few hours, and who better than a responsible university student like yourself?
Moving Work
Put those muscles you've been flexing to work by helping people move stuff around. Maybe it's big furniture like a couch or table or even just boxes of old DVDs. There are those always in need of someone to help them move things around their house, and there's no one better than a healthy young student (just suck in the beer belly).
Building and Fixing Furniture
Just think about how many people get home from IKEA with their new beautiful furniture, only to be struck by the instruction manual that seems to need a Rosetta Stone to decode. While "IKEA manual translating" might not count as credit for a foreign language course (though it should), those who are fluent in the language should have no trouble finding work building these pieces of furniture. Need some guidance on how to build ready-to-assemble furniture? Check out our how-to guide.
Seasonal Yardwork
Whether it's raking leaves in the fall, plowing snow in the winter, planting flowers in the spring, or cutting grass in the summer – nature is always providing work to do. This is good news for you because it means your labour is always needed no matter the time of year. All you have to do is use a little elbow grease.
Tech Help
Let's face it, you've probably been known as the "tech person" in your family ever since you helped Grandma recover her Gmail password. People are always looking for help with their computers, tablets, and smartphones, and considering you grew up with these technologies, much of it feels like second nature to you. Getting paid to reset someone's router, or to reconnect their Smart TV to wi-fi? Yeah, it's as easy as it sounds.
Delivery Work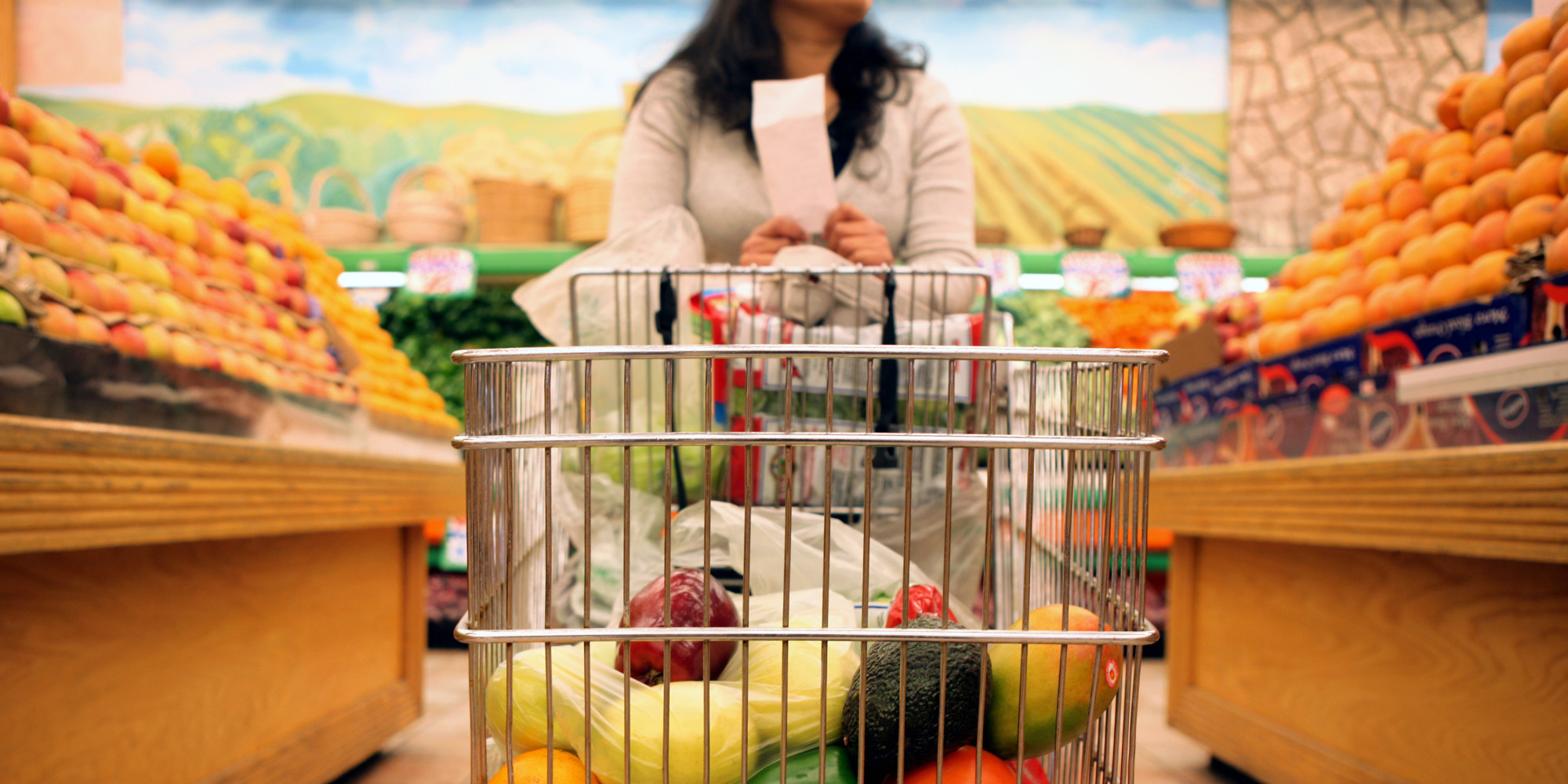 Want to get paid to shop and deliver groceries? Some people are so busy, they'll do just that. Check off their shopping list while at the supermarket, and then get reimbursed (and then some!) once you get the groceries back to the buyer. Just don't let them catch you eating any of their cookies…other delivery jobs are fair game too, like picking up a package or dropping off donations.